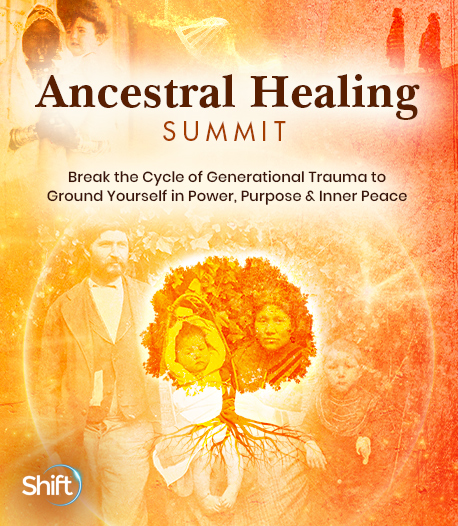 Program & Replays
The live summit is over. However, you can still get the recordings and transcripts of all the summit sessions. Upgrade to receive unlimited access to the inspiration, resources, and powerful practices presented by the experts featured in the Ancestral Healing Summit series.
In this series, you'll receive a powerful synthesis of spirituality, science, and ancient wisdom from around the world that promises to transform your life and your lineages.
Today's leading ancestral healing experts and inspiring teachers will share ancient and modern-day experiential practices for forging a profound connection with your ancestors... and help you open to opportunities for greater wellbeing, joy, connection, and healing.
You'll discover how you can look to your ancestors to help you heal the wounds of personal and collective historical trauma that remain unresolved in your body and in our world today — and the suffering that persists as a result.
The insights our speakers will offer promise to create deep and revitalizing shifts within you… initiating spiritual, familial, and even genetic healing.
Thank you for joining us for this potent series! May you apply the wisdom it holds to improve your relationships, rejuvenate your spirit, and awaken your consciousness to new realities.